WordPress Themes
for artists, bloggers, and entrepreneurs. View Themes

How we make your web site better:
Beautiful Design
We've got a beautiful, professionally designed theme to suit your needs. Be it a blog, portfolio, an online store or a business web site.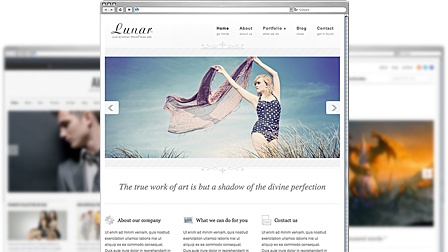 Mobile Ready and Responsive
The design will automatically scale to different resolutions. This means your theme will look great on both desktop and mobile devices alike.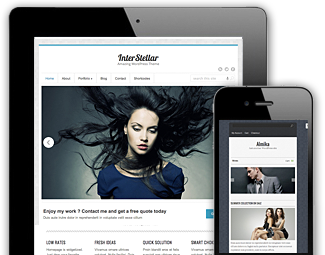 Support and Updates
We're here for you. You can be sure that all our theme will always be compatible with the latest version of WordPress and the most recent web browsers.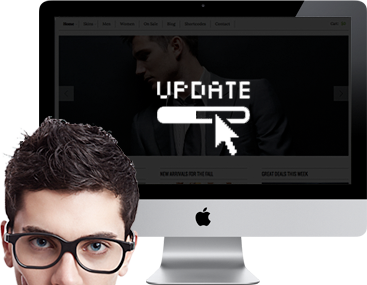 We've been featured on